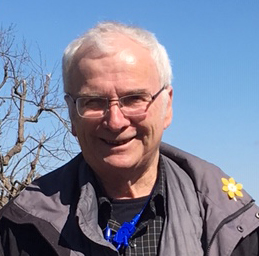 Tom Glover,  President

Tom has served on the Georgina Historical Society Board as a director, vice president, and president for a number of years. His family has been part of the Georgina community since 1845. He brings the knowledge gained from a lifelong interest in local history to the board along with his desire to help preserve, protect and promote our history.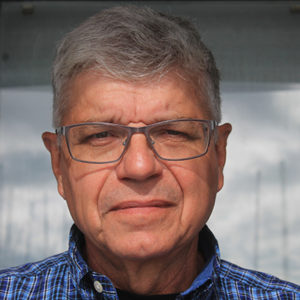 Paul Brady, Vice President

A retired local businessman, Paul joined our Board as a director over a year ago and became very involved with Harvest Day and other GHS events and activities. An avid photographer, many of the photos of GHS events and activities have come from his camera. He is also actively engaged with 'Friends of Jackson's Point.' Paul is very concerned about the preservation of local heritage sites and is also engaged in the campaign to restore our caboose at the Georgina Pioneer Village.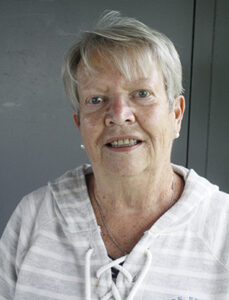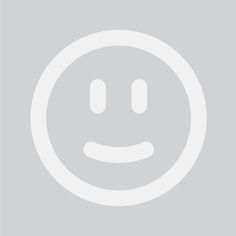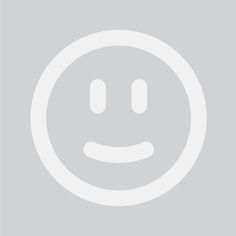 Sandra Dickinson, Director
Sandra has lived in Georgina, with her husband Dave, for over 20 years and has been the Georgina Historical Society's Treasurer for 8 years.
She got involved with the Georgina Historical Society during the 2013 Doors Open Georgina where the 100 + year old mill on her property was featured. Sandra and Dave delighted in talking to over 100 people who came to tour their mill and tell their stories. Though she is a talker, even Sandra was "talked out" after that day!
She is passionate about preserving Georgina's history and the Georgina Pioneer Village – what a treasure this is! She is planning on helping promote this history for a very long time.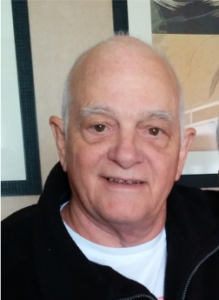 Robert Holden, Director & Editor of the GHS Newsletter
Robert Holden has been a member of the Georgina Historical Society Board Since 2017 and Vice-President since 2018.  He was instrumental in reinstituting the GHS newsletter and is current working on a committee to upgrade our website.   In November 2015 Mr. Holden spoke at the AGM about the railways that came to Georgina and in the following year authored a paper published by the GHS entitled Rails to Georgina. This was followed by a presentation and paper on Steamboats of Lake Simcoe and Lake Couchiching.  Prior to coming to Georgina in 2013, Mr. Holden lived in Newmarket and was co-founder and Past President of the Newmarket Historical Society.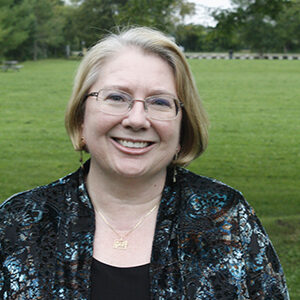 Dee Lawrence, Director

Dee is a retired educator who has been a resident of Georgina for the past 34 years. She continues to maintain an active schedule as a choral conductor, vocal soloist, church musician, and as Administrator of the Newmarket Lions Music Festival. She has always had a keen interest in history, and co-authored a book on the history of her hometown in Northern Ontario, in addition to working as an Assistant Archivist for the City of Cambridge. She has been a member of the GHS for the past 14 years and became a director on the Board three years ago. Dee has served on the Newsletter and Harvest Fest committees, and most recently, was appointed to the Heritage Advisory Committee for the Town of Georgina. Dee is passionate about preserving historic sites and artefacts for the benefit of future generations so that they might learn from, and come to value, the stories of our past.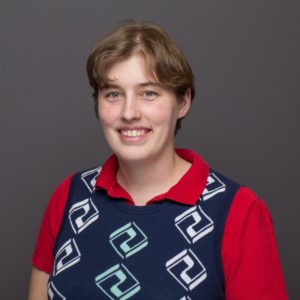 Sarah Harrison, Director

Sarah has been a long-time resident of Georgina, spending every summer on the shore of Lake Simcoe at her grandparent's house since she was 14. She has a Masters in Library and Information Science and also one in Museum Studies, both from the University of Toronto's Faculty of Information. Her research interests include genealogy and local history, with particular interest in historical buildings and their internal decorative schemes. After spending three summers working at the Georgina Pioneer Village & Archives as a summer student, she now occupies a volunteer role on the Board of Directors for the Georgina Historical Society, giving presentations on topics of local interest. She recently presented in June 2019 at the annual conference of the Association for Local History, Farm & Agricultural Museums (ALHFAM) on a wallpaper research project that she undertook at the Georgina Pioneer Village & Archives in the summer of 2017. Her current career aspiration is to combine her museum work and love of local history with librarianship in the hope that more people understand the value that the study of historic places can bring to the present day. She currently lives in Newmarket.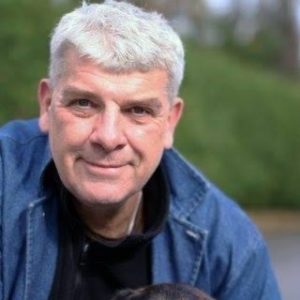 Wayne Phillips, Director
Wayne and his family have made their home in Jackson's Point for the past 20 years enjoying all that Lake Simcoe and Georgina have to offer. His background is in managing in a corporate environment focusing on organizational effectiveness. Currently enjoying part-time work and volunteering he joined GHS to spend time with like-minded people interested in learning and preserving the historical value of Georgina.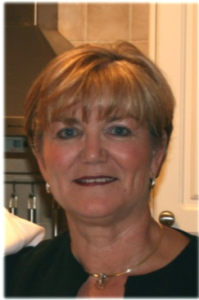 Karen Wolfe, Past-President
Karen Wolfe has been a member of the Georgina Historical Society Board since 2007. In 2013 she became President of the Society and held that position for five years until 2017. She currently holds the position of Past President on the Board. Over the years Karen has worked on various fundraising initiatives including a historical bus trip, bake sales, publishing a cook book, hosting a strawberry social, producing a commemorative calendar among others. She was instrumental in creating the Society's first website and updating the GHS Constitution and By-laws.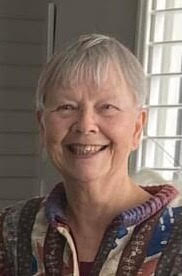 Elizabeth 'Widit' McLean, Director
Widit is a retired doctor who has lived and worked in Georgina for more than half her life. Now that medicine & child-raising are no longer her focus, she volunteers, both in Georgina and abroad, & she spends her spare time doing art and sports,
She has been a member of the Georgina Historical Society for just a few years, but is interested in preserving the history of Georgina. As a child, her mother used to come here with her family, taking the Metropolitan Railway to Filey Beach near Jackson's Pt.
Widit has previously been a board member of the Georgina Arts Centre, Hospice Georgina, York County Hospital, the York Region Emergency Health Services Committee, and York Region Artslink. She has travelled to Africa, Cambodia  and Central America with a Rotary group of volunteers to assist in third world countries.