The Georgina Historical Society and the Georgina Pioneer Village and Archives are here for you. They are part of the fabric of Georgina and, we think, part of what makes Georgina a special place to live. While we embrace the modern, we are also mindful of our heritage.
We are witnessing a huge growth in our community. There are many reasons why people are coming here. All are welcome to become involved with the Georgina Historical Society. The story of our founding families and early pioneers residents is a compelling one, and becomes part of our shared heritage. Becoming involved will help you feel closer to this community.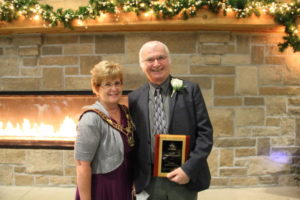 Our Society participates actively in a number of events in both the Georgina Pioneer Village and Archives, and in the community at large. All of the events rely greatly on volunteer participation and membership involvement for their success. You can get involved in several ways with us:
Become a member
Volunteering for our events, activities, and fund-raising.
Complete and submit our Volunteer Application Form.
Attend and support our events.
Help support us with your donations of time, money, and/or artifacts.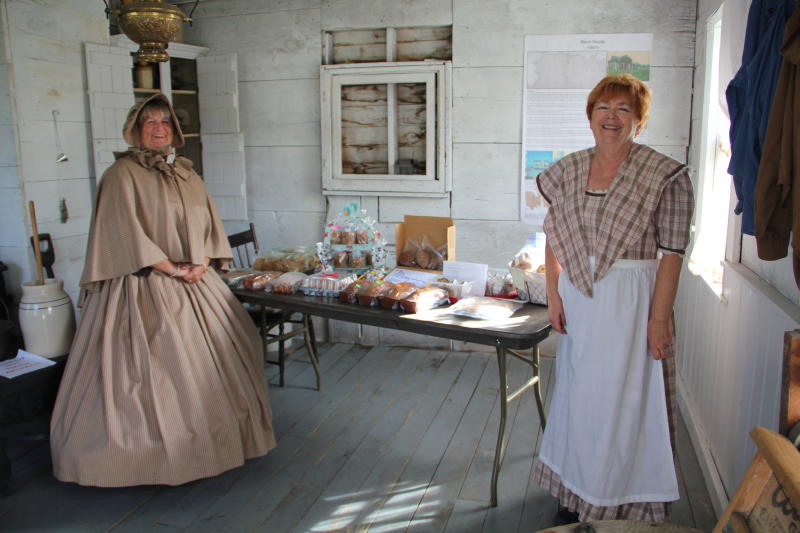 SOME EVENTS/ACTIVITIES WHERE VOLUNTEERS MAKE A DIFFERENCE:
General meetings (setting up and/or as speakers);
Canada Day at the Pioneer Village;
Harvest Day;
Participation in community events (eg. our booth at the the Sutton Fair);
Old-fashioned Christmas at Pioneer Village;
Rise to Rebellion;
The writing of historical articles for the newsletter and papers or booklets for publication;
Fund-raising.
Thank you!
Volunteer Form
To become a volunteer, start by filling out the form below! We will connect with you as soon as possible after the form is submitted.