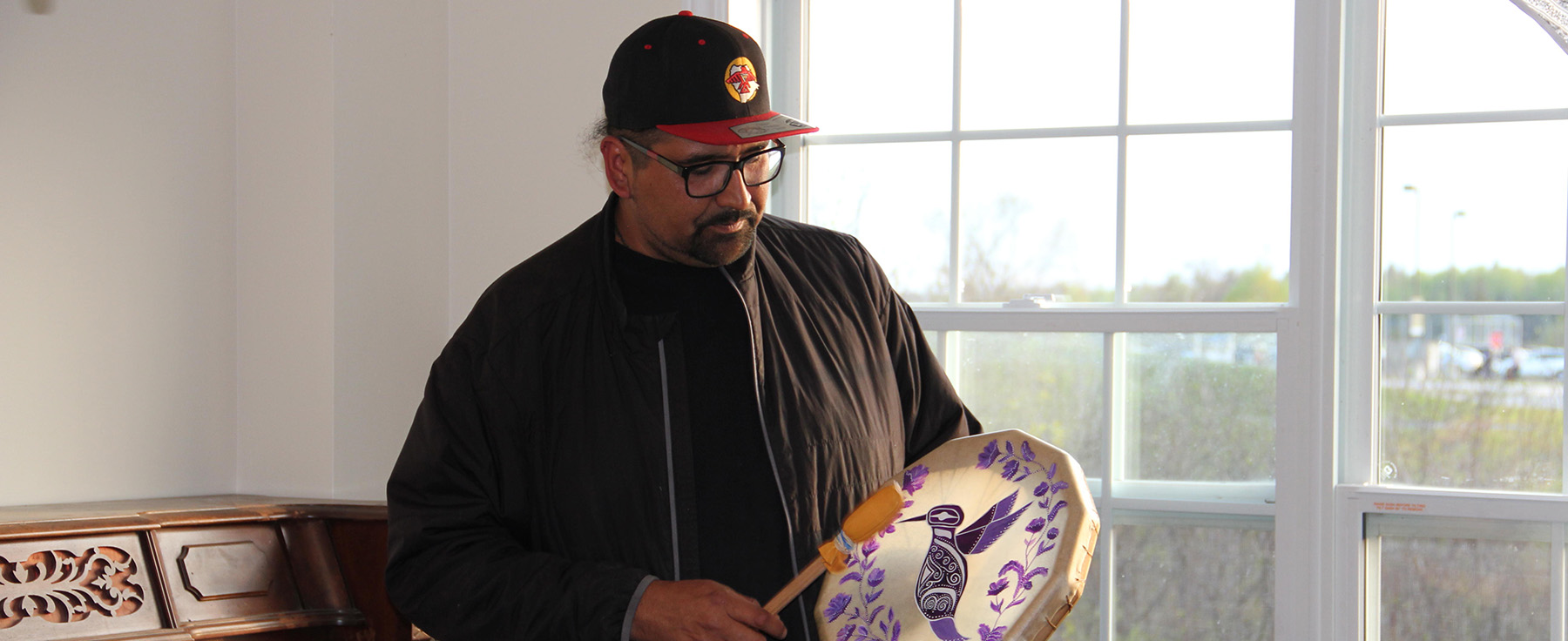 National Archives of Canada
The Archives of Ontario is the largest provincial archives in Canada, and the premier source of information about the history of the land we now call Ontario and its people.
http://www.archives.gov.on.ca/en/index.aspx
University Digital Archives
Ontario, Upper Canada Genealogy Resources
Ontario Historical Society
Founded in 1888, The Ontario Historical Society is a non-profit corporation and registered charity; a non-government group bringing together people of all ages, all walks of life and all cultural backgrounds interested in preserving some aspect of Ontario's history.
https://ontariohistoricalsociety.ca/
York Region – Listing of Regional Libraries, Archives, Museums
Georgina Pioneer Village and Archives
Provincial Heritage Organizations
Brown, Ron; Ghost Railways of Ontario, Volume 2 , Polar Bear Press, 2000 – Chapter 14 p. 121
http://www.cnr-in-ontario.com ; – detailed information on Ontario's CNR subdivisions and stations.
Canadian National Railways |Historical Association; http://cnrha.ca/
Cooper, Charles L.: – Narrow gauge for us: the Toronto & Nipissing Railway (Erin: The Boston Mills Press, 1982) ISBN 0-919822-72-X
https://www.railwaypages.com/northern-railway-of-canada-group
https://www.railwaypages.com/home
Georgina Pioneer Village Archives – virtualmuseum.ca – Community Memories; "Waiting for the street car in Georgina."
Government of Canada – Archives;
https://www.bac-lac.gc.ca/eng/discover/genealogy/topics/employment/Pages/railways.aspx
Hansen MA, Keith;  Last Trains from Lindsay, Sandy Flats Publications, 1997 – Chapter 4, Uxbridge Sub
– The Toronto Connection, pp. 220 and 250
Holden, R. W. ; Rails to Georgina, 58 pp., Georgina Historical Society Occasional Paper 2015
                             Rails to York North, 90 pp., Newmarket Historical Society  Occasional Paper 2016
Hopkins, Jeanne: – Georgina Advocate – "The Railroad reached Sutton in 1877", Our History, December 1992 – http://www.georgina.ca/history-rail.aspx.
Stevens, G.R.: – Canadian National Railways, Volume 1: sixty years of trial and error (1836-1896), (Toronto: Clark, Irwin & Company Limited, 1960).
                             Canadian National Railways, Volume 2: towards the inevitable (1896-1922), (Toronto: Clark, Irwin & Company Limited, 1962).
Stamp, Robert;  Riding the Radials, Boston Mills Press, 1989 – p.80 Vera Clark "Memories Regarding the Metropolitan Railway."
University of Alabama: – Online Map Collection; C. S. Hammond & C. New York 1922 from "The New World Loose Leaf Atlas",